Matcha (抹茶) - Green Tea - has been a Japanese tradition for a long time, and it has become very popular around the world.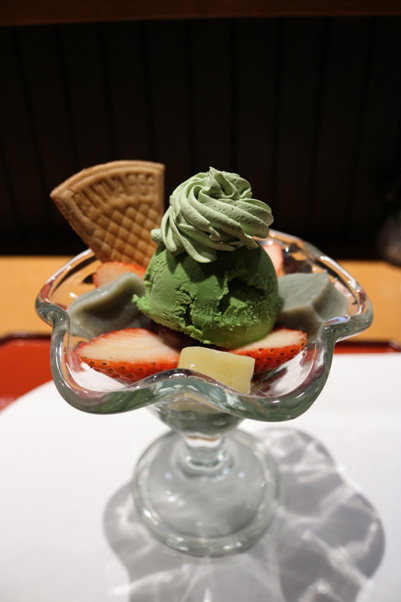 Matcha is a special type of powdered green tea that is grown and produced mostly in Japan. The production process has uniquely developed in Japan and is different from teas in other parts of the world. The green tea leaves are shaded from the sun for the last few weeks before harvest.
(Below photos are tea fields and processing plants in Kyoto, Japan)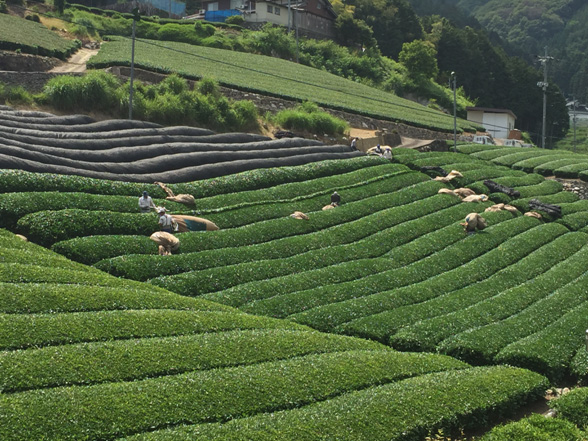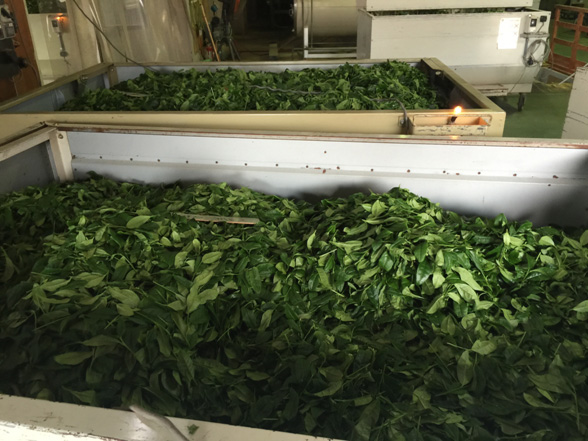 Matcha is a type of green tea, that contains various ingredients such as catechin, caffeine, minerals and is said to be effective for the suppression of hypertension, suppression of ageing, prevention of diabetes and generates calm energy.
The powdered form of Matcha is dissolved in liquids and not served in tea bags or leafs.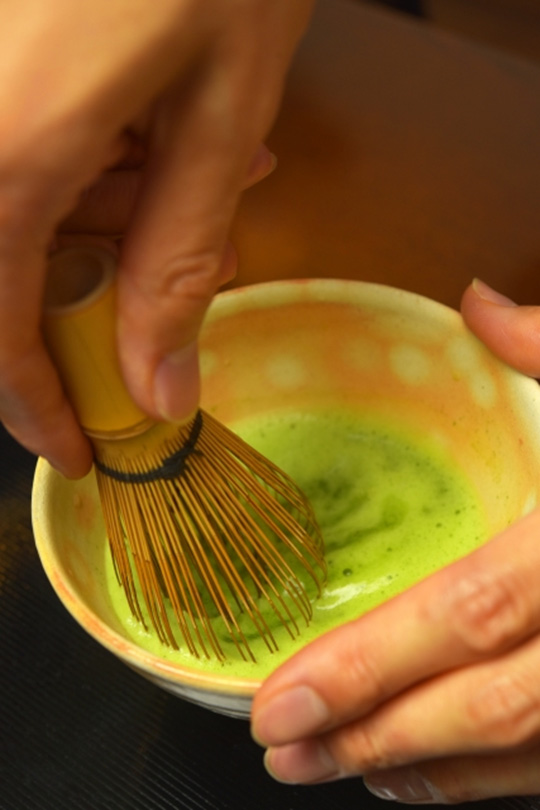 The traditional Japanese tea ceremony serves Matcha in a spiritual setting.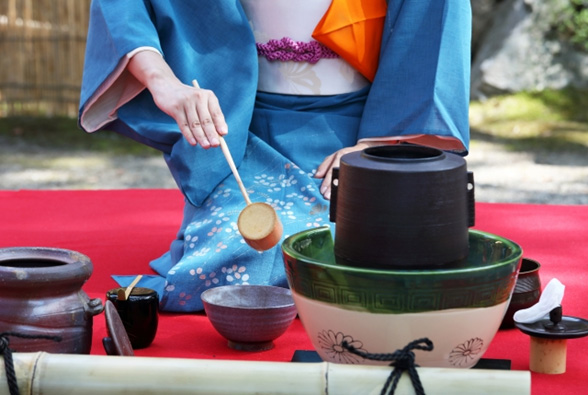 Recently, Matcha also has come to be used for soba noodles, ice cream, Matcha Lattes as in Starbucks and Matcha Cakes (below photo at a cafe in Taiwan) and of course is a great combination with a variety of Wagashi or Japanese sweets!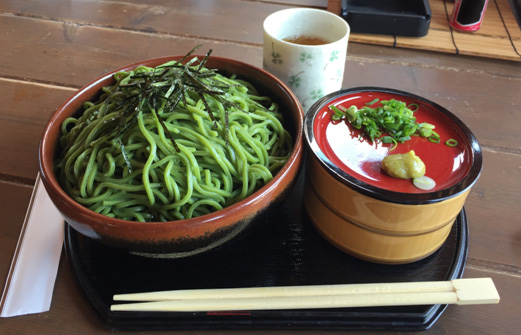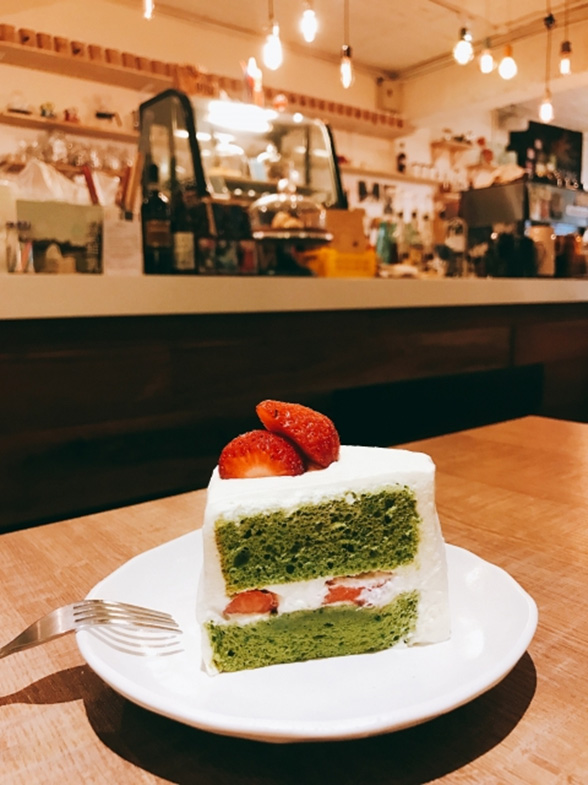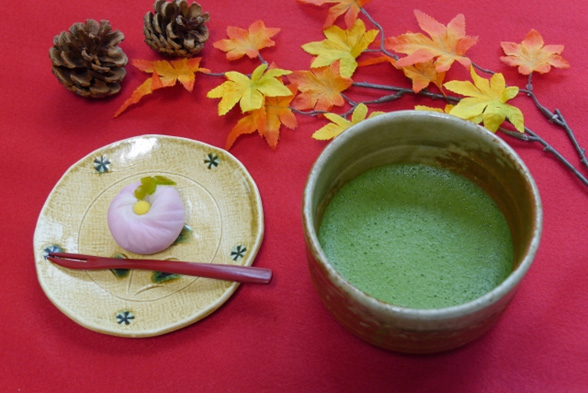 Recently, the effect of Matcha is becoming better known in the world, and is it recognised as a super food. It used to be called Green Tea as a whole, but now the term "Matcha" has become recognised on its own.
"MATCHA-BAR" in New York is said to have sparked a worldwide Matcha boom.
Do you know of the Matcha Mylkbar in Melbourne?
You can also find sources on the Internet that teaches you how to make Matcha. Let's try!
How to Make Traditional Matcha:
https://www.youtube.com/watch?v=2doEhQaynLs