Australia is a huge country, but it has a very small population compared with Japan. The biggest city in Australia is Sydney and it only has 5 million people, compared with 37 million people in Greater Tokyo. As a result, Australia has a lot of space for parks and sporting fields. Many families have backyards or pools to share with their friends and family.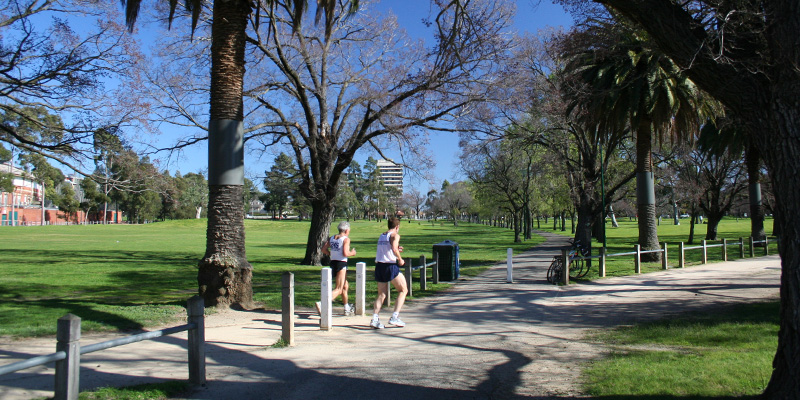 Most people in Australia live close to the ocean, and are able to drive to the beach during their leisure time. Even though the Capital city is Canberra, more people live in coastal cities like Sydney, Brisbane and Melbourne. Every child is taught how to swim at school, so beaches are very popular when the weather is warm.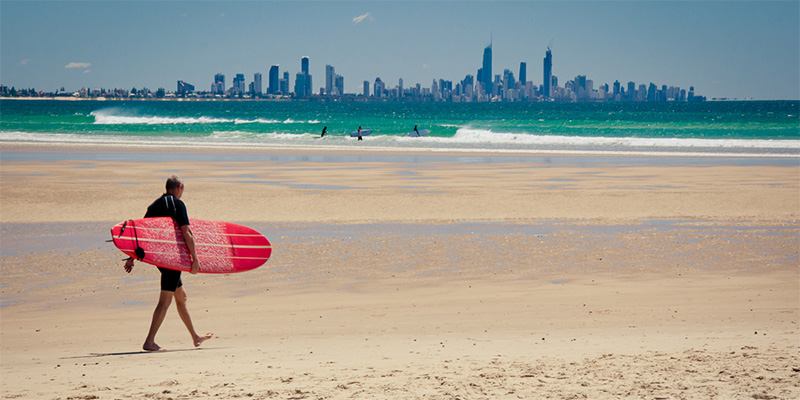 Australians spend a lot of time outside, particularly during summer. It is not uncommon for Australian families to invite their friends to a barbecue, which can be at a local park, a beach or in their own house. Food eaten at barbecues includes beef, lamb, chicken and sausages. Often people will also bring a range of salads and bread.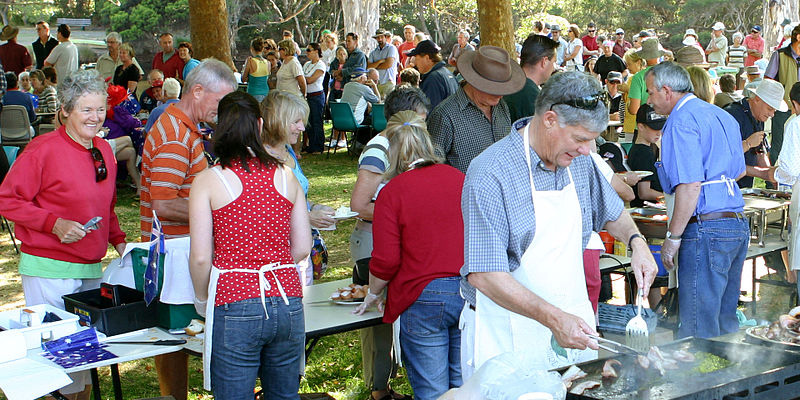 At a barbecue people will often play miniature sports games with their friends, including football and "beach cricket". These small games show how much Australians love watching and playing sport. If the barbecue is near a pool or the ocean, people will always bring a towel and go swimming.