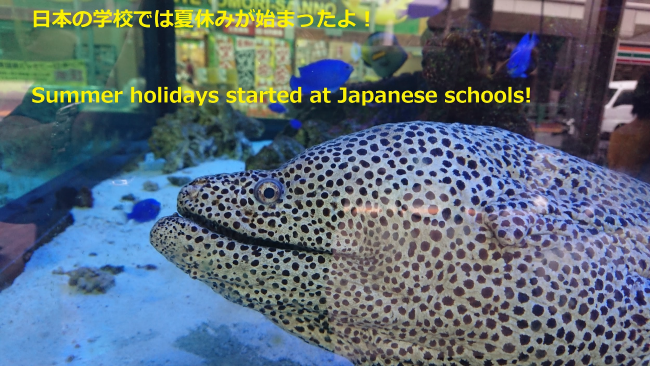 In Japan, a long summer holiday for students has just begun. It will last about 40 days and is equivalent to December/January holiday periods in Australia.
It has been very hot summer, over 30 degrees every day!
Despite the heat and humidity, students are still engaged with baseball, soccer, basketball and all other kinds of sports in public parks and other places.
As Tokyo moves towards hosting the 2020 Olympics, playing sports are become popular than ever.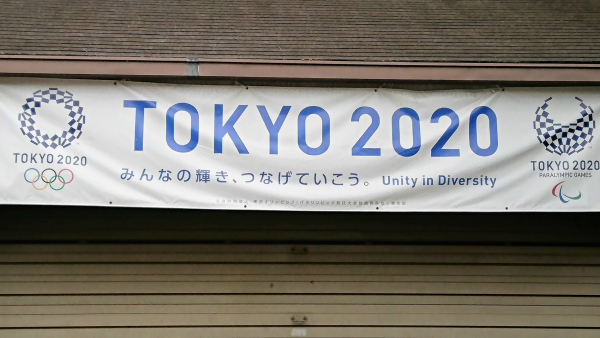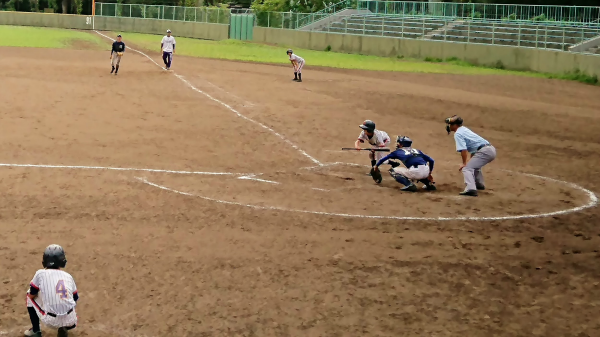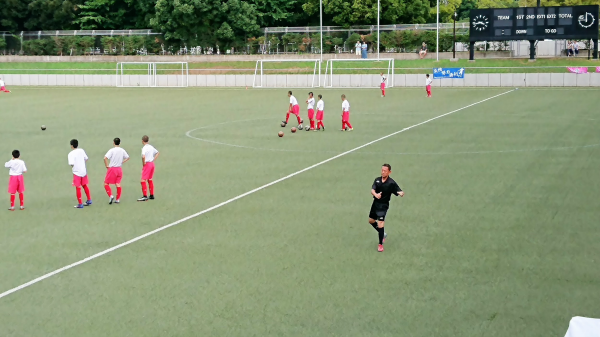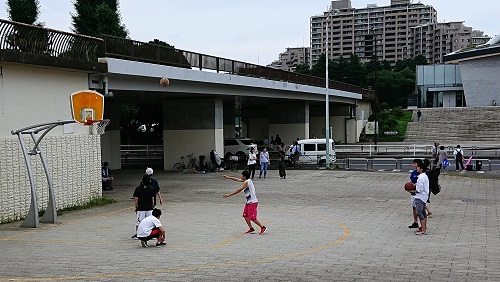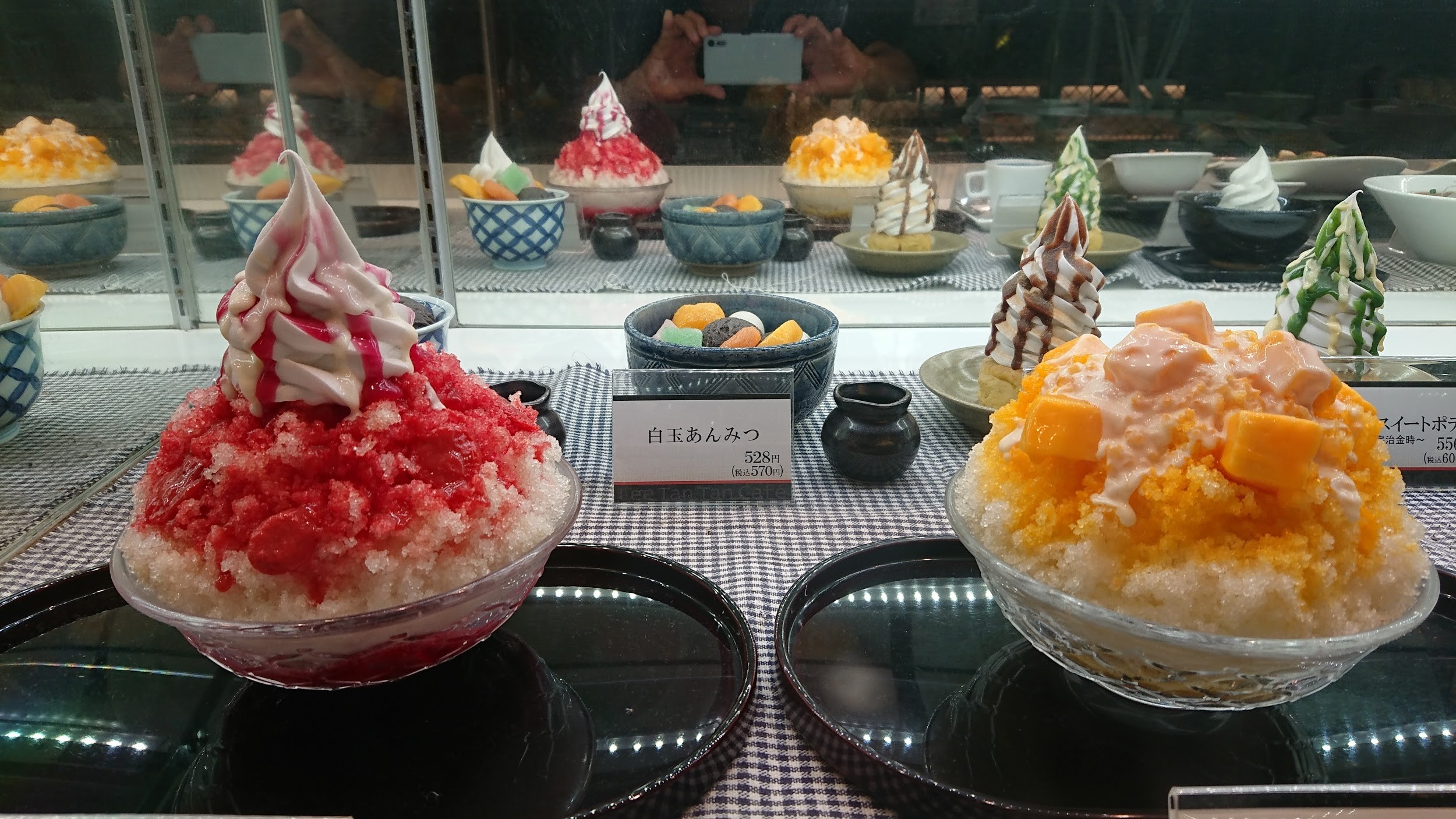 After sweating with sports, students can chill out eating traditional and Very popular sweets, Kakigori(かき氷). Shaved fruit ice. something like Slurpee in Australia.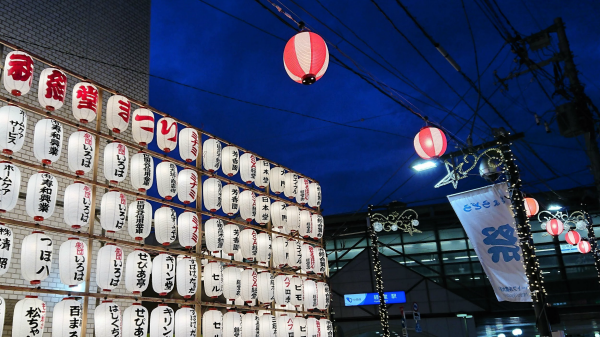 At night shopping districts light up with summer festivals Natsu Matsuri (夏祭り).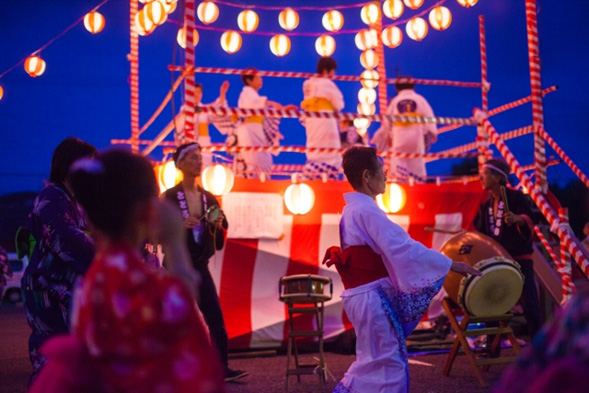 You can enjoy traditional dances (盆踊り) ,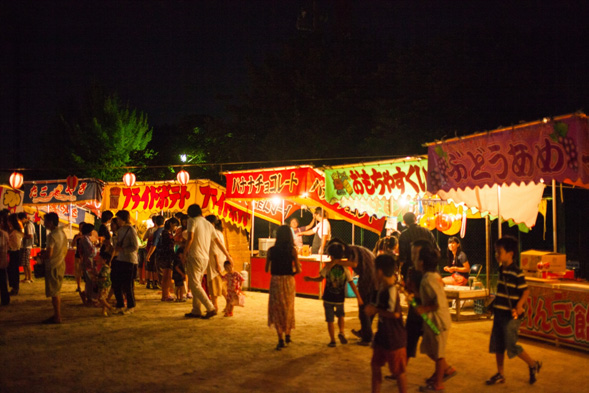 Buy festival food from stalls,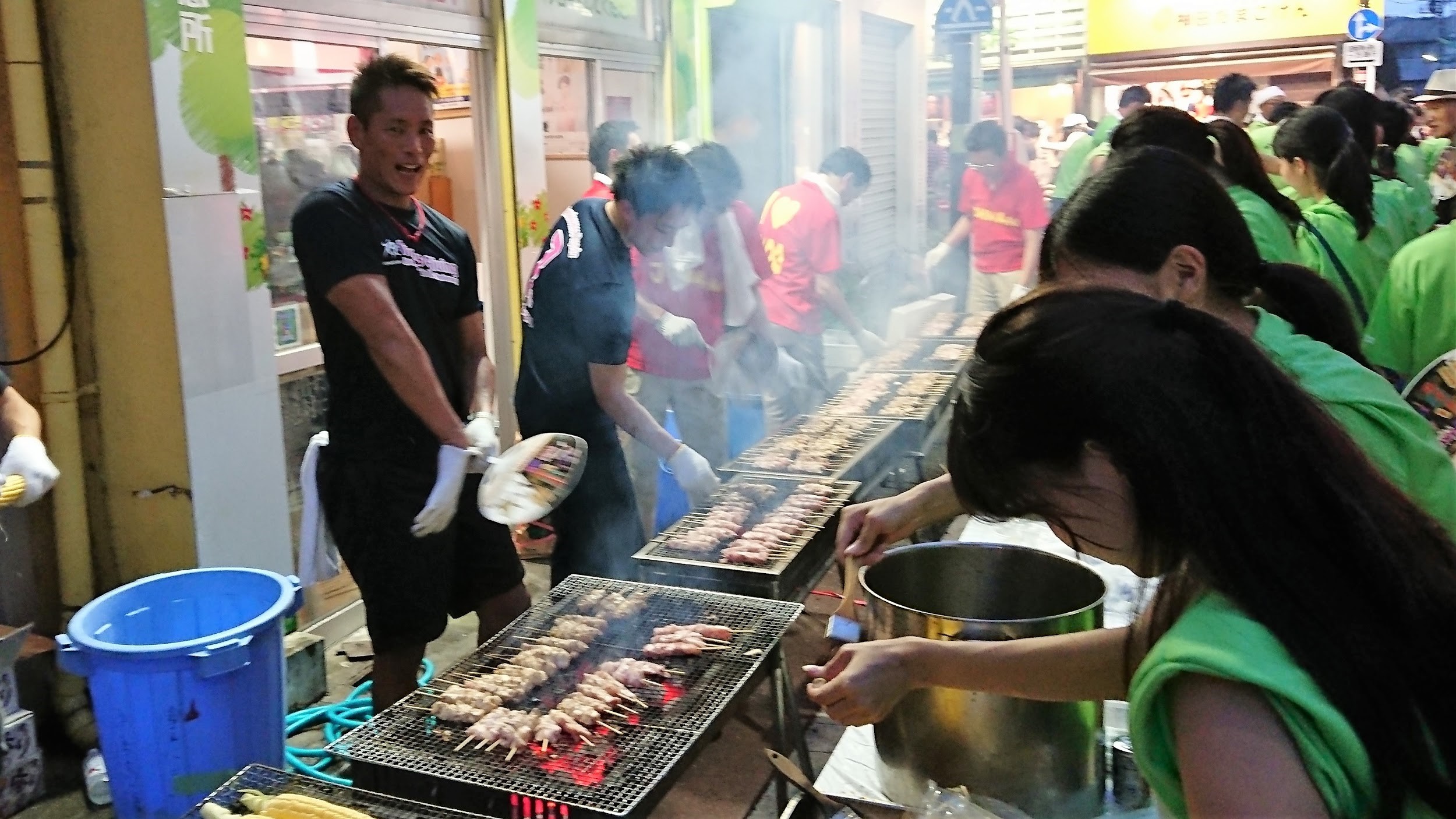 eat Yakitori (焼き鳥、Skewered Chiken)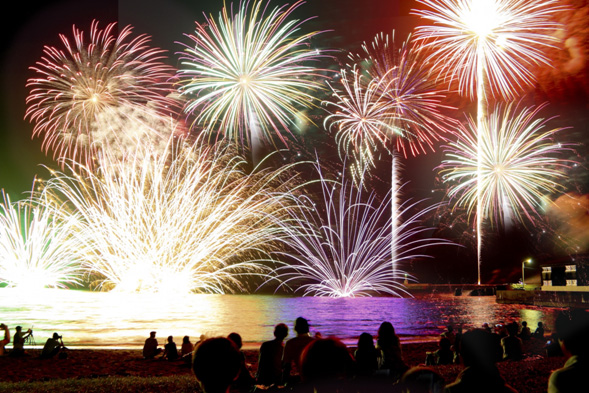 Watch Hanabi fireworks (花火) that can last for 2 hours from the shore,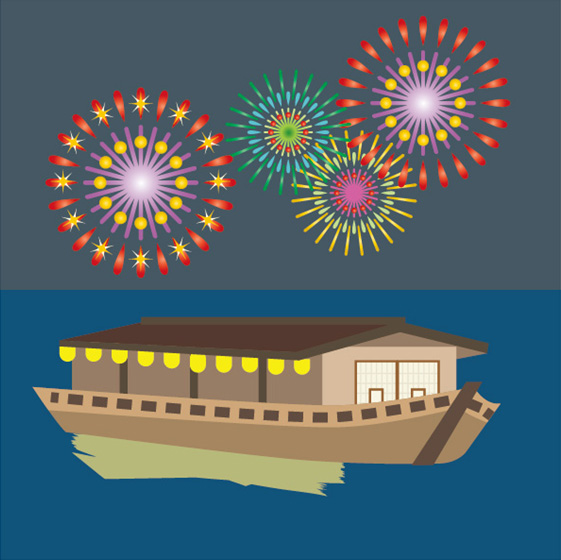 Or watch it from a traditional Japanese boat and enjoy the summer night!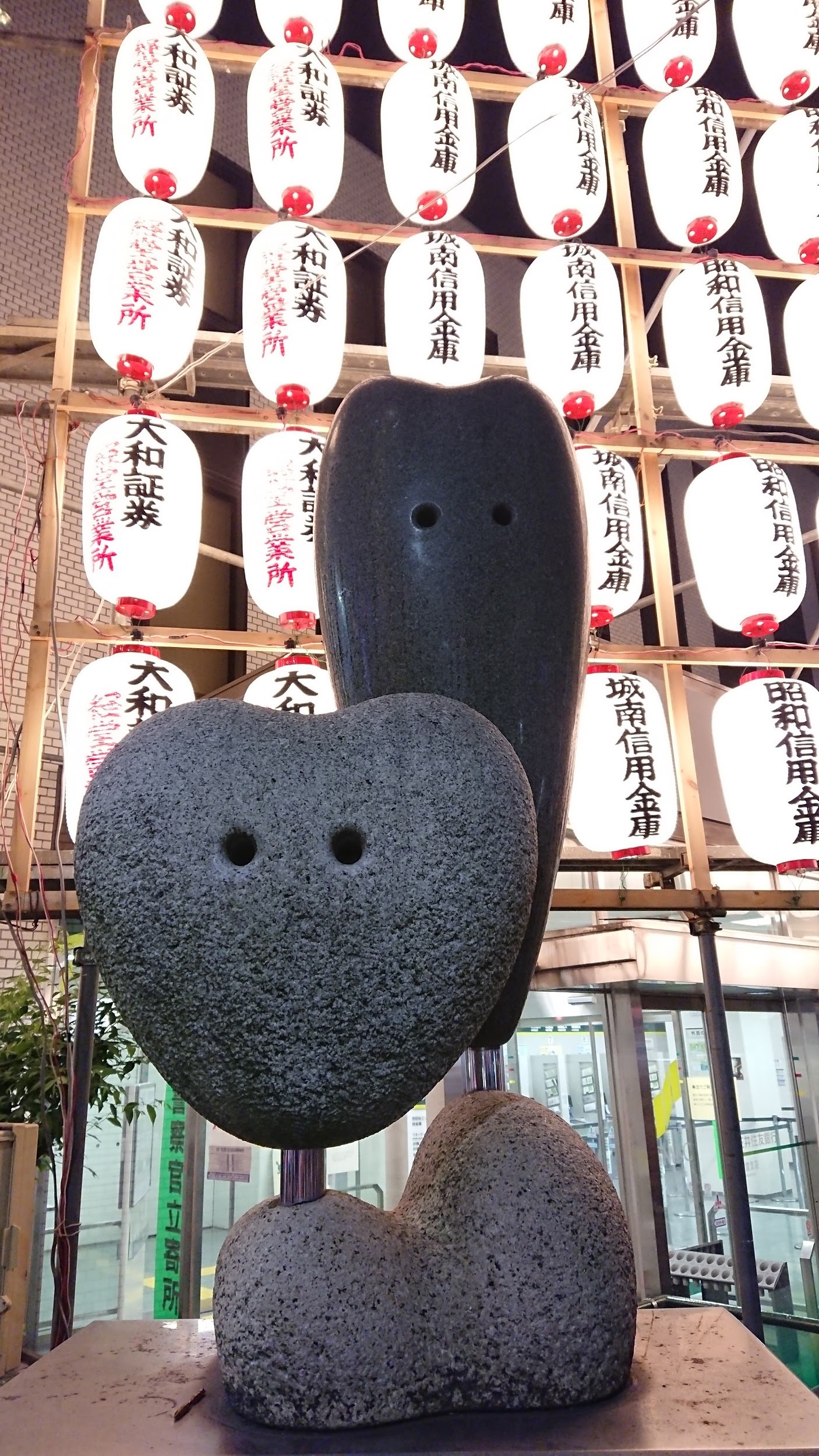 Did you enjoy Japan's summer holiday in photos?
Nowadays we see many foreign visitors enjoying summer festivals across Japan.
Normally people immediately think of Kyoto, Mt Fuji, Sashimi, Ramen noodles, but there are increasing number of visitors from other countries experiencing and making new discoveries of Japan's daily lives
For those who want to learn more about Japan, please refer to the following site: