Both Japanese and Australian people love Sushi, but different kinds of Sushi.
Japanese food is very popular in many countries including Australia. Just over a decade ago, many children in Australia said "Yuck!" when they saw raw seafood and seaweed. But nowadays they instead say "Yum!" and enjoy sushi regularly - including on their birthdays and other special occasions.
When students in Australia and Japan interact on Palaygo, they often get excited talking about their favourite foods. A student might ask "What's your favourite food?" and the other replies "Sushi!" "Me, too!" and both feel good by finding a common thing they like.
This seems nice, and they feel that they are on the same page when discussing "Sushi." However what is interesting about this conversation is that what they have in mind about the image and definition of Sushi may be completely different!
Take for example an ordinary Sushi. This could often mean a Salmon/Avocado Roll or a Chicken Teriyaki Roll in Australia but in Japan people normally think of a Nigiri Sushi with sliced Maguro layered over vinegared rice. There is also basically only one type of Inari in Japan but in Australia there are so many different kinds of Inari, such as Abalone salad, Seaweed Inari, Veggie tempura Inari etc (they are all very delicious!)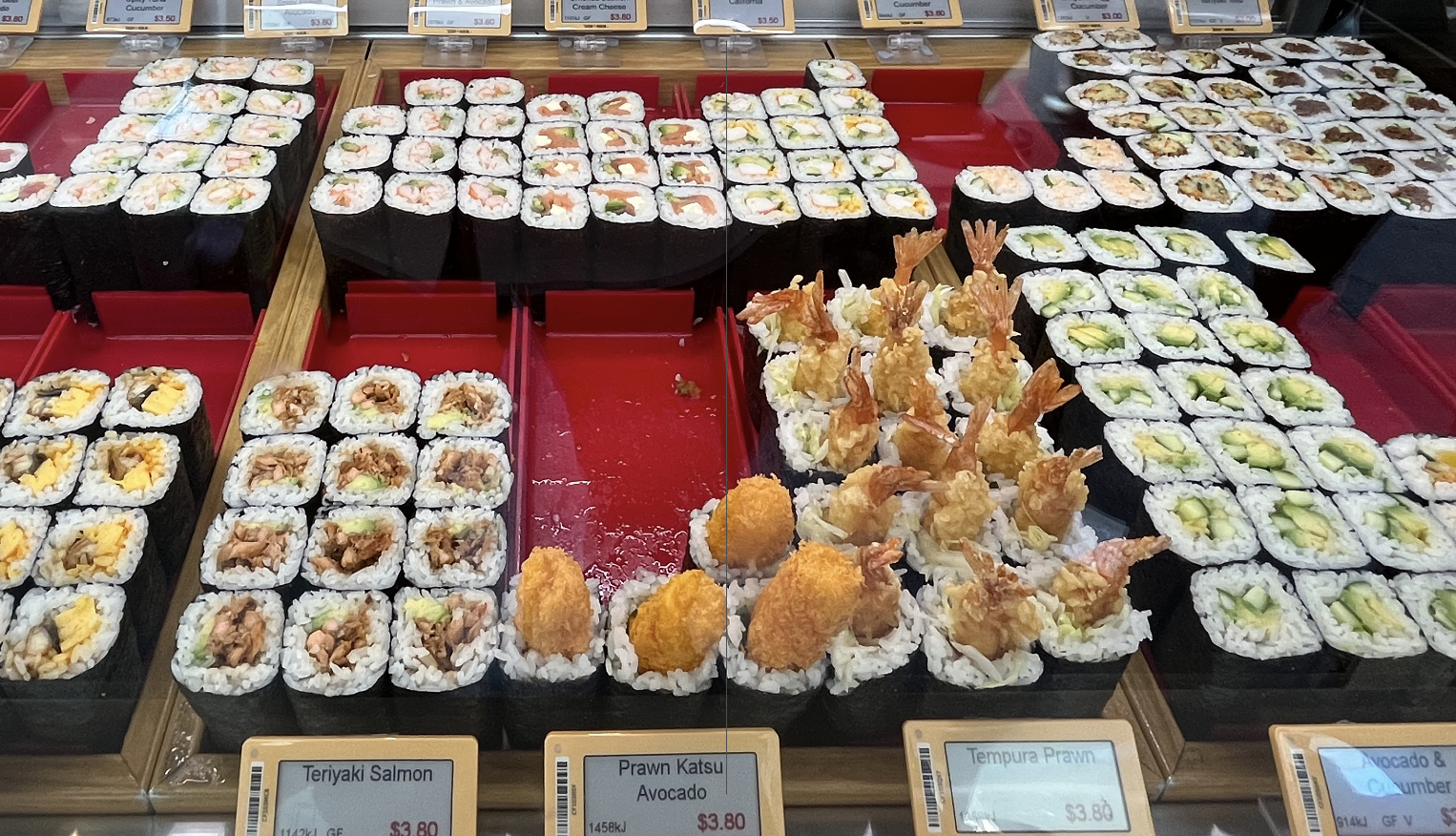 Australian Sushi Rolls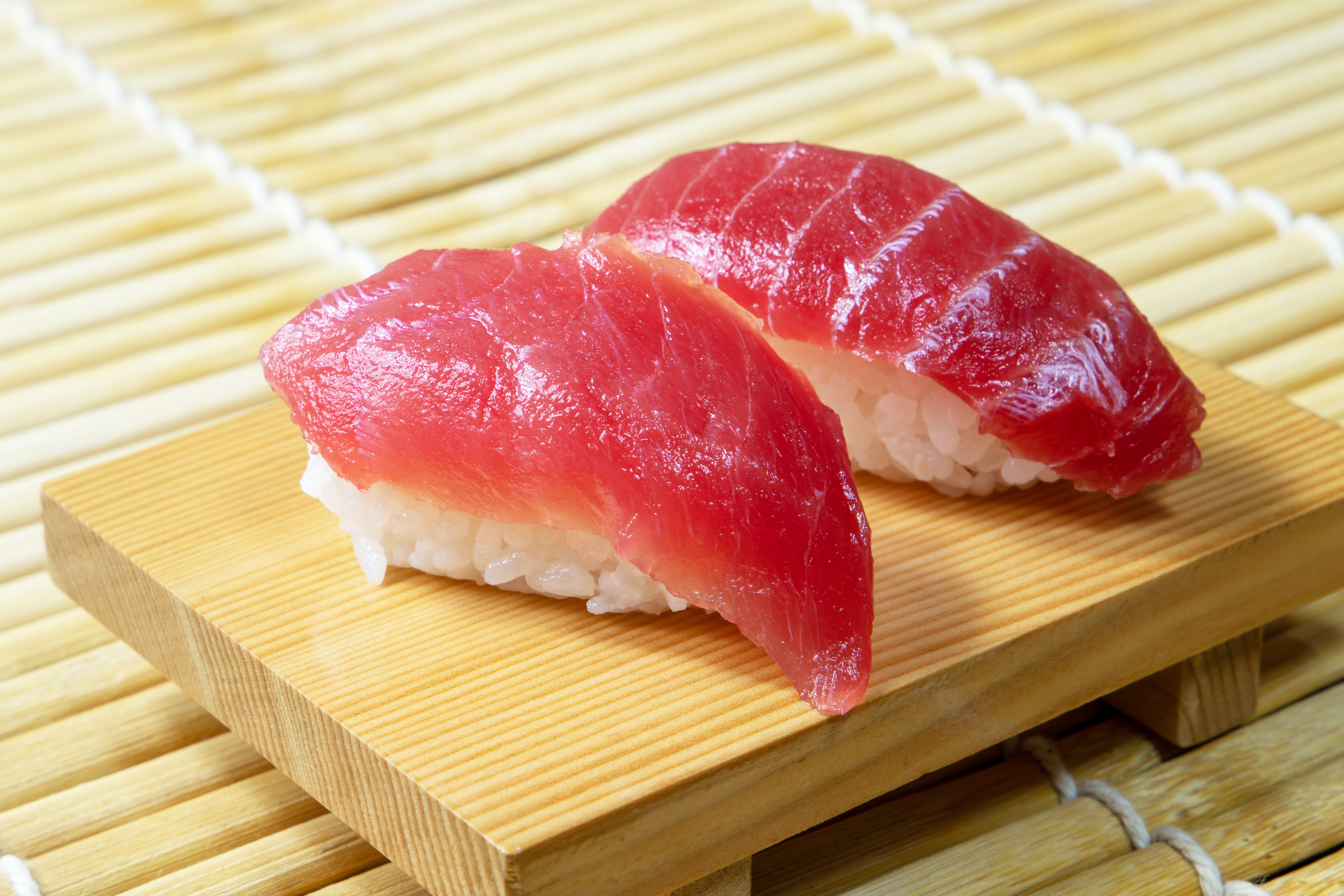 Japanese Nigiri Sushi
There are many types of original Japanese sushi that westerners are now aware of - such as Oshizushi or Chirashi sushi and Sukeroku sushi which is arguably the origin of the western combination of inari and sushi rolls.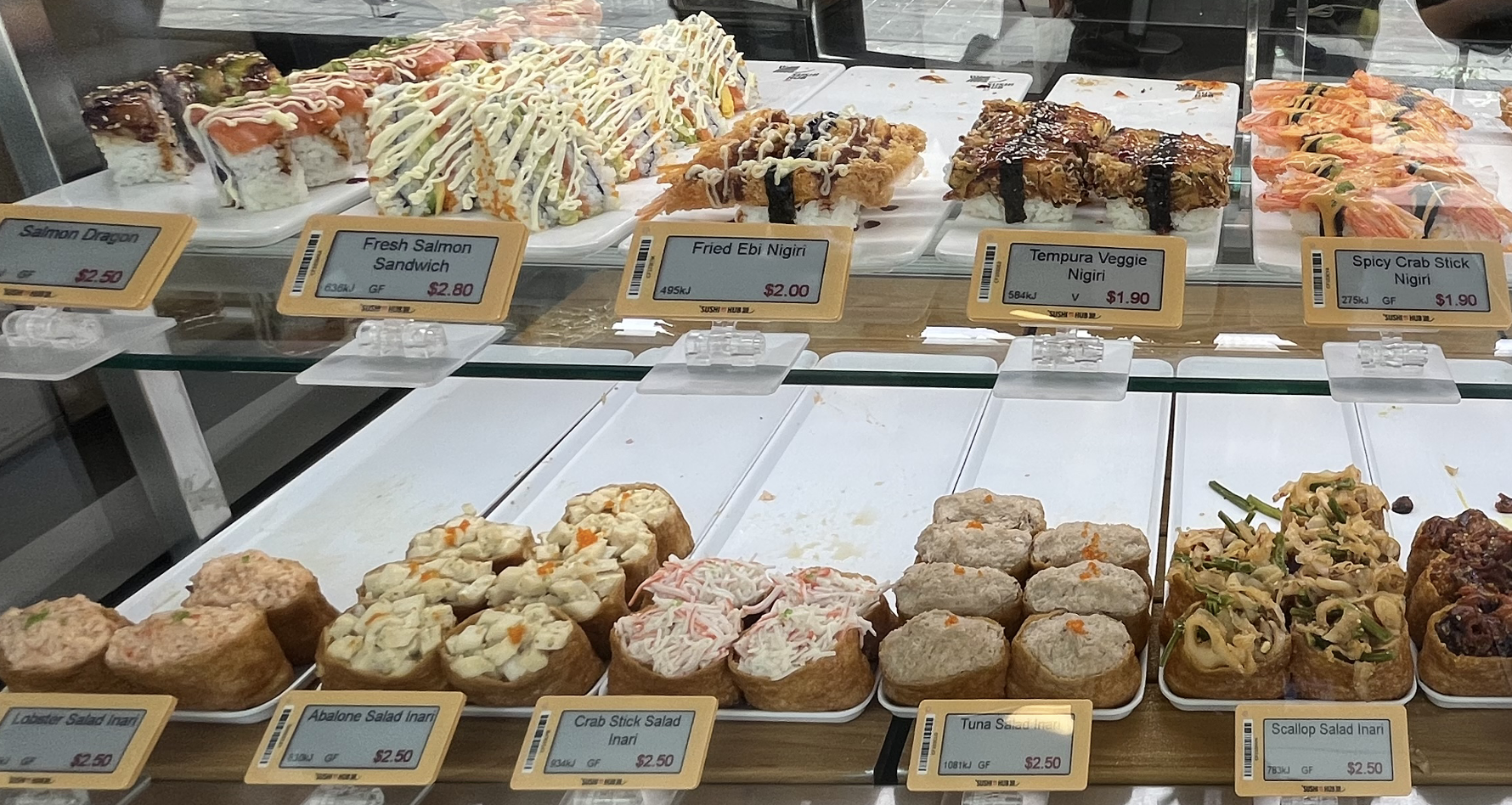 Different Types of Inari in Australia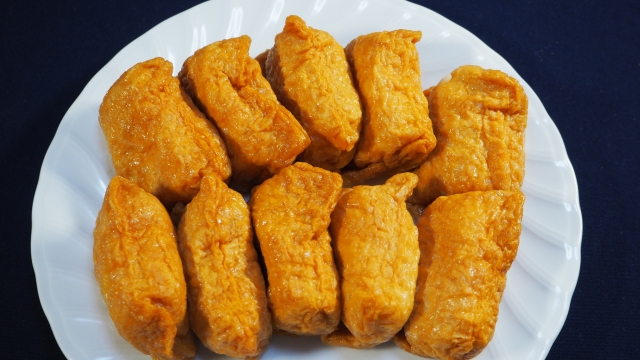 Japanese Inari
As this case illustrates, when engaging with international communication the two parties can get excited through a common language and the same word, but with completely different thoughts and cultures in mind, Palaygo, which is equipped with unique features to assist communication, can help bridge that gap and lead to amazing discoveries of different cultures in other countries outside of their box of imagination! It can enhance learners' motivation to learn the language further and get to know more about life in Japan!