A cherry blossom season has come to Tokyo
Discover Spring Culture of Japan!!
Because Japan is a long and narrow island, cherry blossoms gradually bloom from south to north.
The average daytime temperature in Tokyo is now 15 degrees. The period of cherry blossoms from full bloom to fall is only between one week and ten days.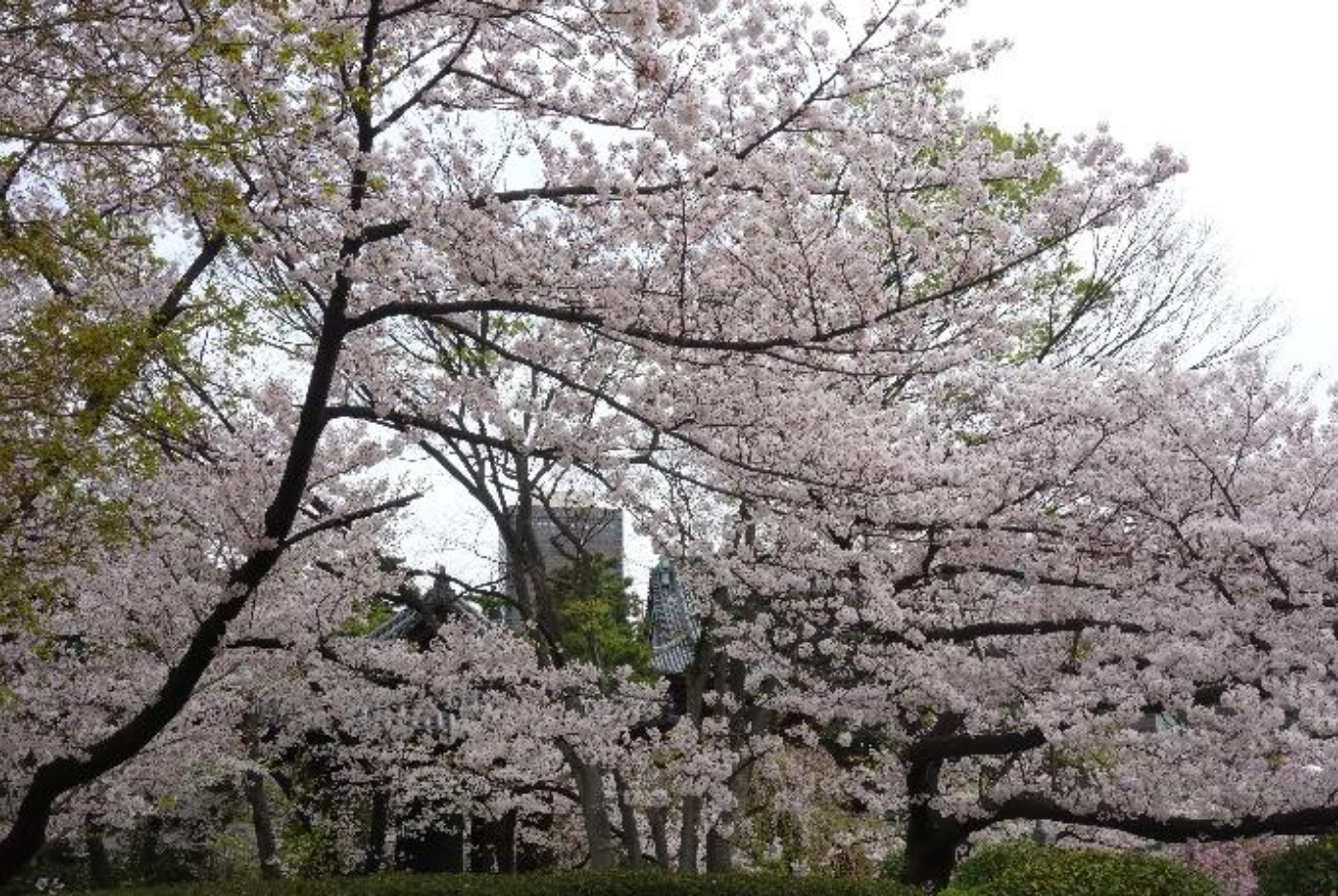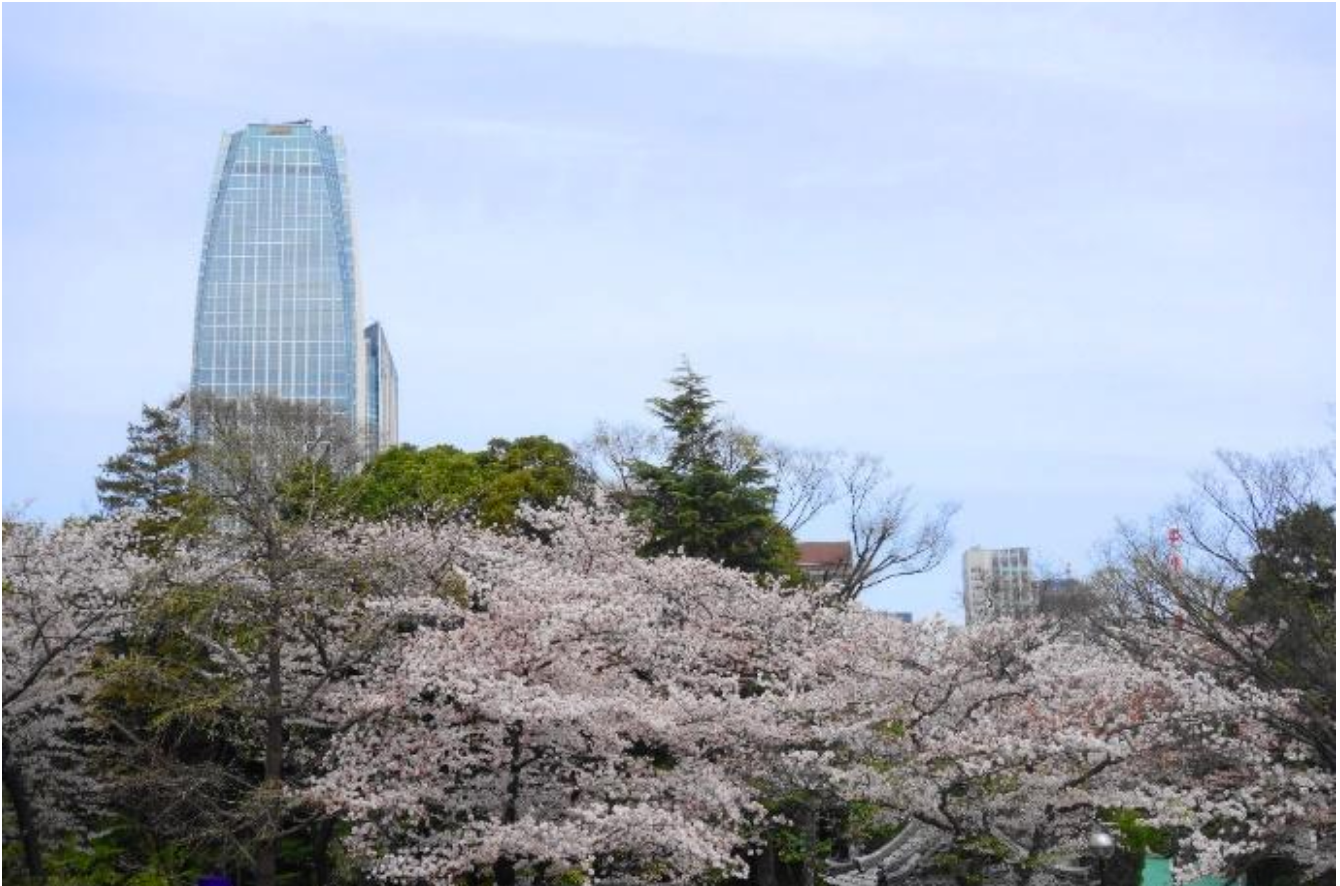 At this time, lots of people gather in parks and have parties.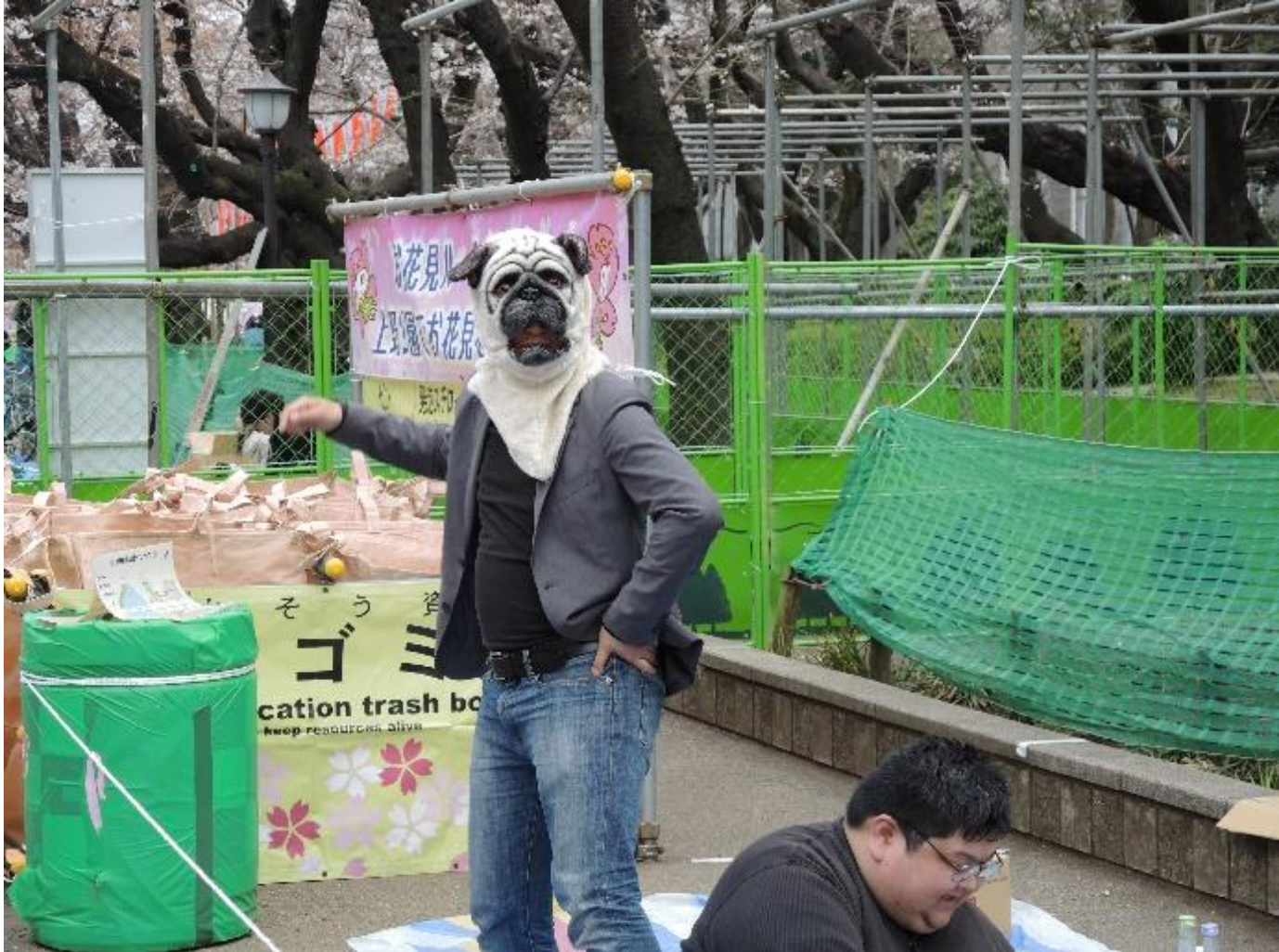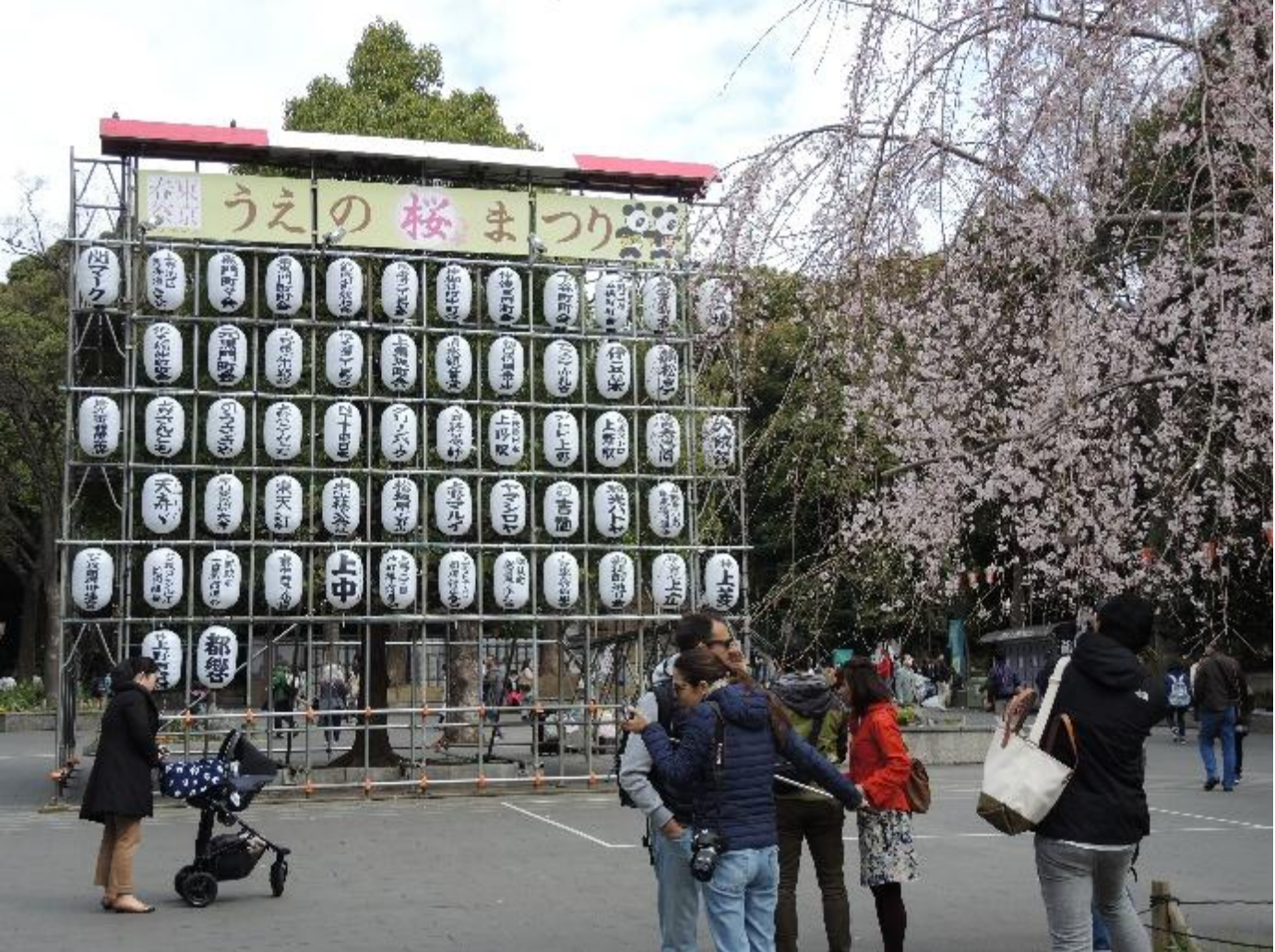 It is so beautiful if you look close.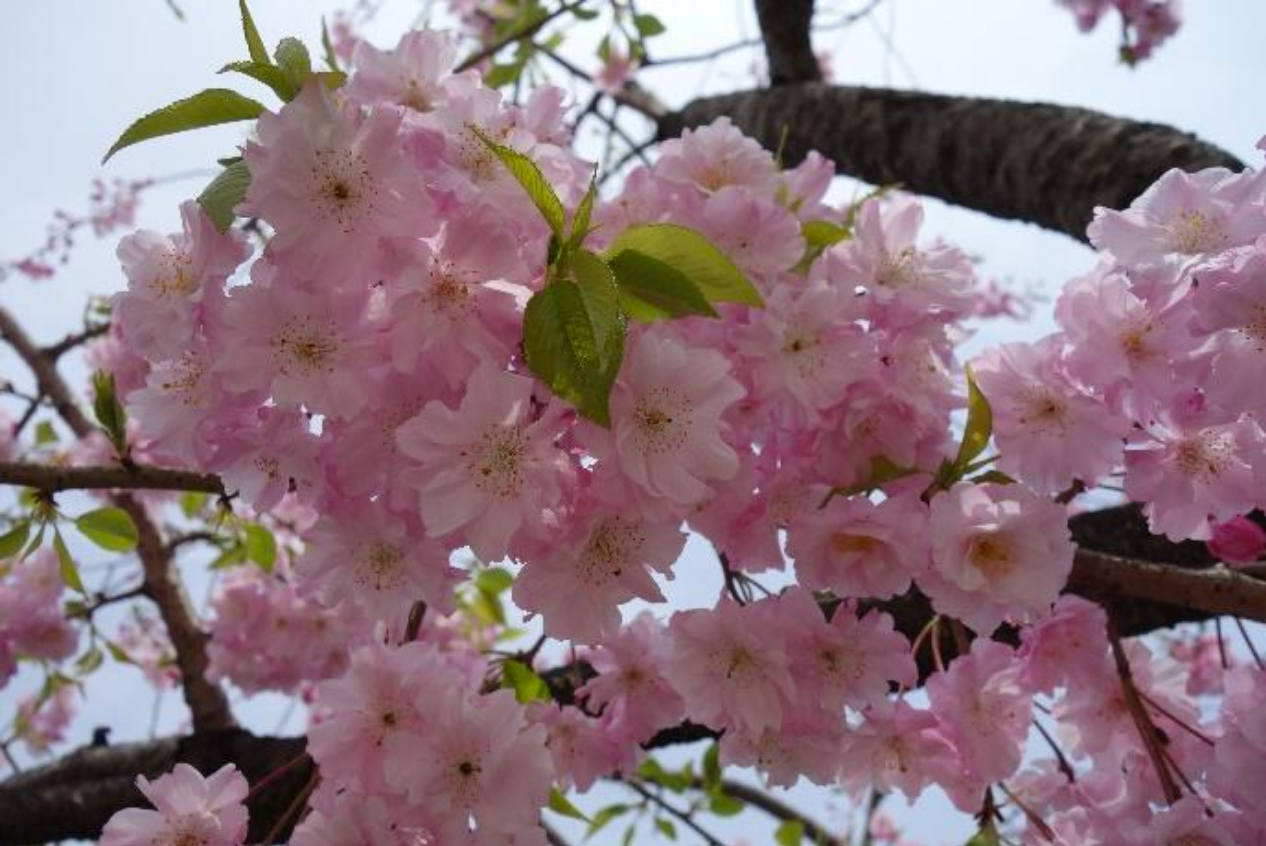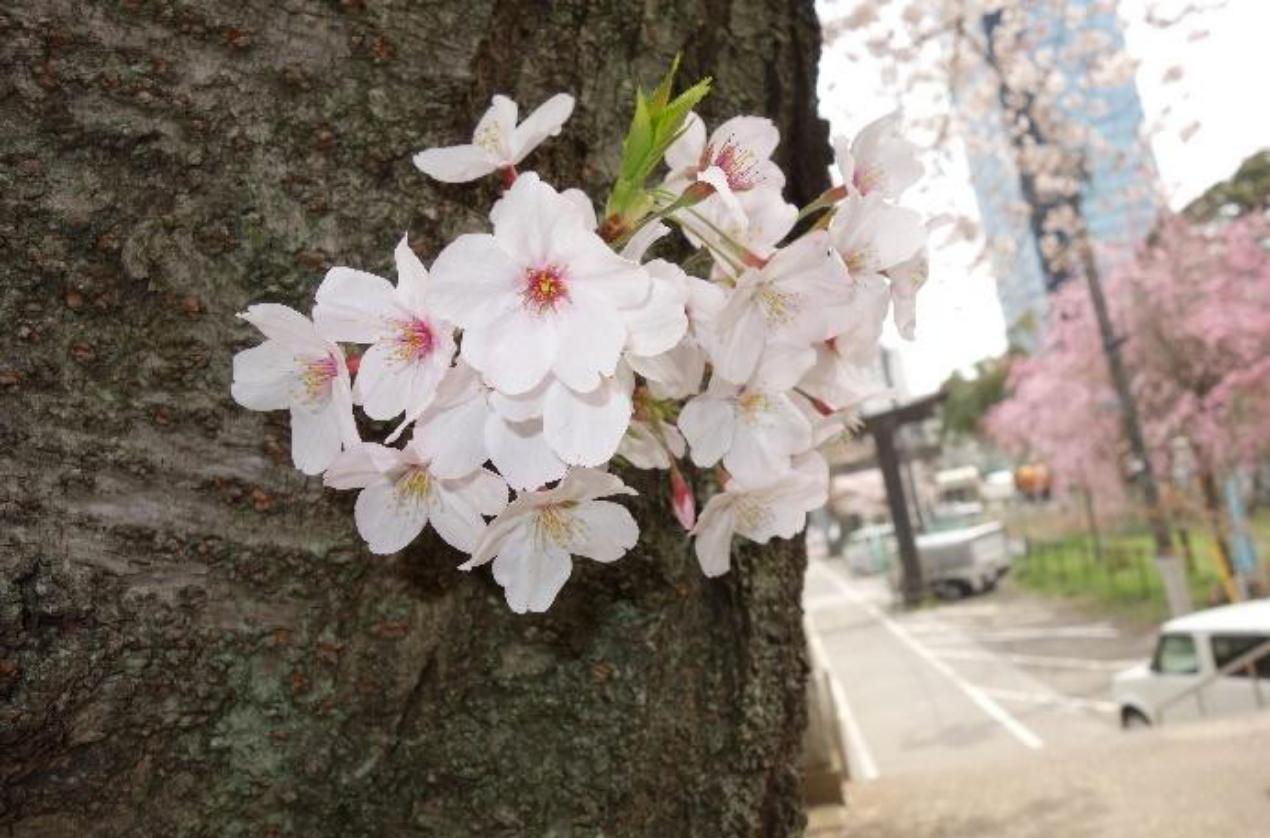 This is a landmark, Tokyo Tower.