あけまして、おめでとうございます!
Japan celebrates the start of a new year in very special and traditional way. Most people visit local shrines and temples, to thank last year's protection and to pray for safety and happiness for the new year.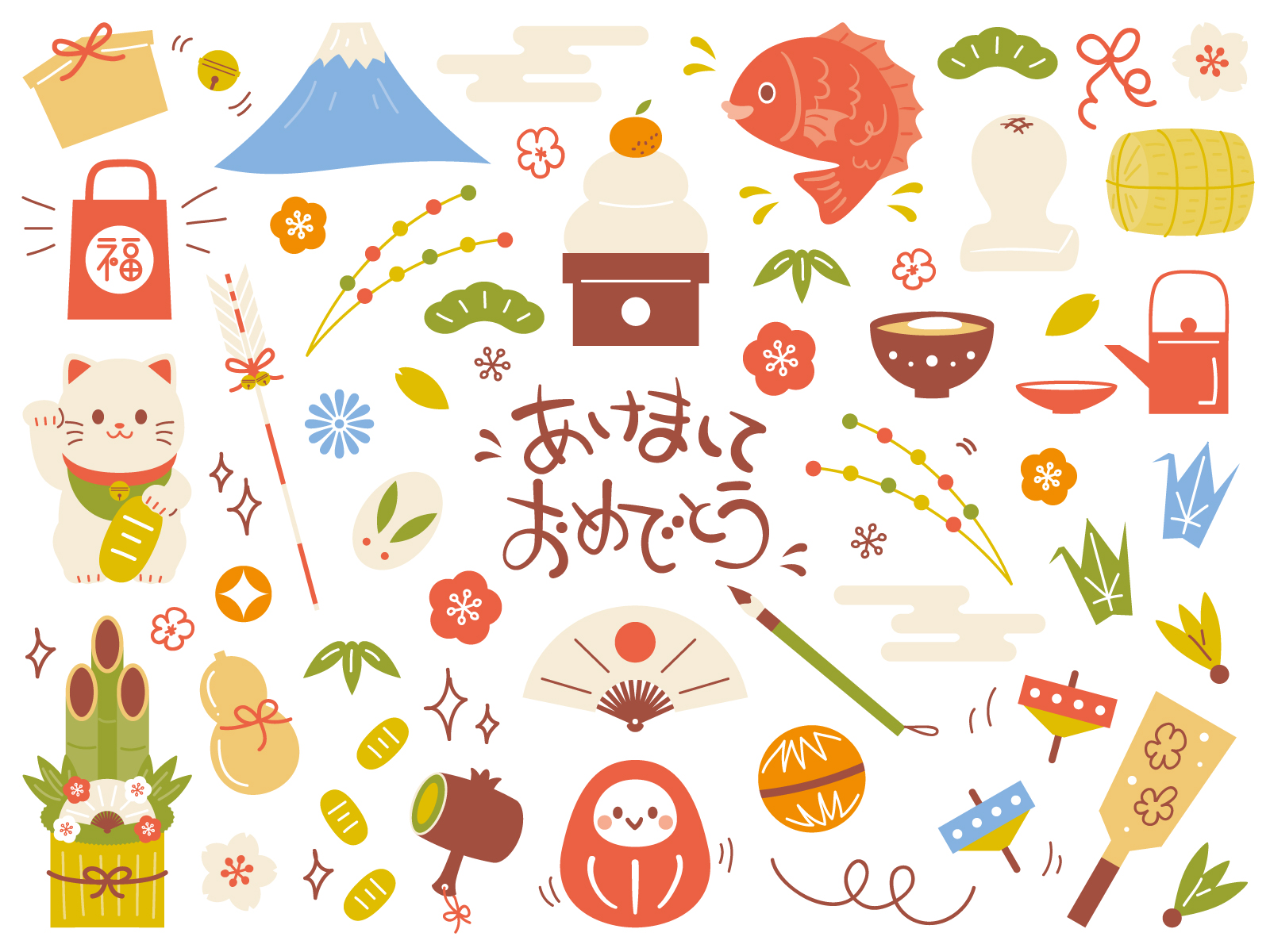 Family joins and celebrates it with special meals, Ozoni and Osechi-ryori . Each meal has special meaning such like longevity, health and use ingredients to represents wishes.
Ozoni is a soup with mochi (sticky rice cake), it is eaten on the first three days in new year (Jan 1-3). Its flavor and ingredients are different depending on the region you live and it is fun to see each family have own tradition.
Osechi has many meals in it, that are placed beautifully in the layered boxes. Prawns symbolizes a wish for a long-life, suggesting long beard and bent waist. Kamaboko, fish cakes colored in red and white, are for celebratory, festive meaning. There are more in the boxes as you see!


Children are looking forward to receiving Otoshidama, money in pouch, that is given from adults grand parents, parents, uncles and aunts, or visitors you meet during the new year holiday.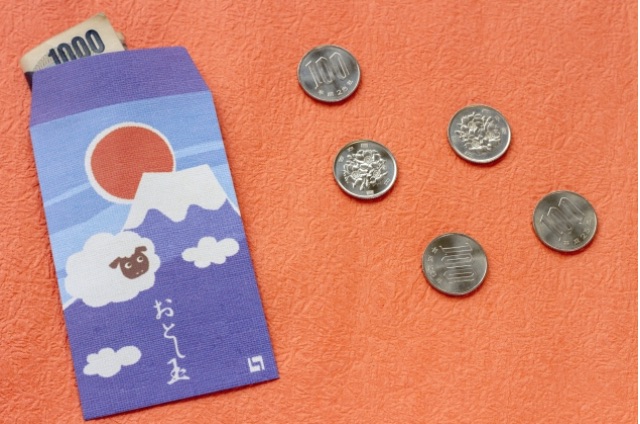 How do you spend your New years holiday in Australia? What is different from the way it is celebrated in Japan?